MessaCorp
MessaCorp specializes in web apps and enterprise information systems for Cloud. We stay with our software from development to implementation and operational support. We have a wealth of experience in designing and developing web apps, and we use the latest technology on the market, so we can give you the best service around.
Our aim is to create high-quality solutions to everyday problems. We want to save you time and moneywith powerful, user-friendly products. We value building long-term relationships with our clients, so we will always give you the best in customer care.
We build incredible apps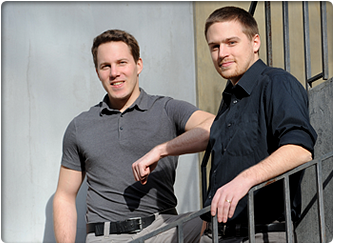 Founders of MessaCorp

Technology
We experiment with new high-end technology every day, to bring you cutting-edge solutions.

Usability
We work hard so you get the most user-friendly products.

Timelessness
We'll provide long term answers to your immediate needs.

Creativity
Our solutions are smartand reliable, but they're creative and innovative too.
MessaCorp